Four Sons Pizza
2500 Frankford Ave, Philadelphia, PA 19139
Order now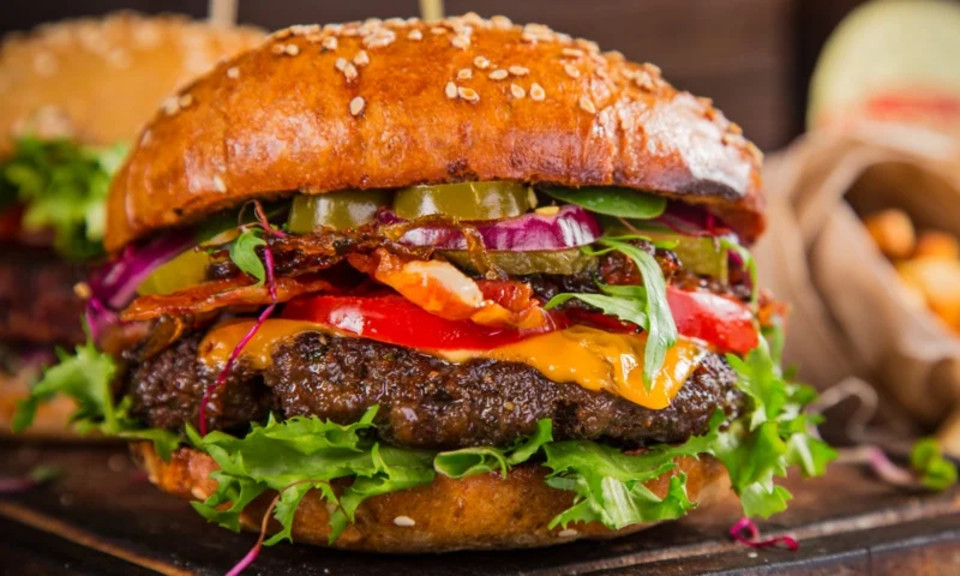 Jenifer
So, my kids and I have tried many pizza places that deliver. This place is the best. Its as good as any of the fancy pizza restaurants in Fishtown. Tonight we ordered the pizza, which has the best crust in town. Also, French fries. They arrived so hot they burned my tongue. Amazing. And a salad with grilled chicken. What is this magic they do with the chicken? And the beautiful sliced peppers? So, so good.
Albert
In my opinion this is one of the best pizzerias in Philadelphia. They always use the freshest ingredients and offer many toppings. Their pizza is made in a rotating brick oven reminiscent of ovens used in Italy. It always comes out of the oven with a perfect crispy crust. Aside from the pizza they offer a variety of homemade desserts, one being baclava, which is a must that you try.
Alejandra
Pizza is my favorite charred and crispy crust! Always delivering wayyyy ahead of time. They always call if something is unavailable and work to adjust the order with fantastic customer service! They should update their dessert selections on here, but the desserts change every few weeks...only saying this bc I know how great the tiramisu is. WE LOVE FOUR SONS.
Katey
ive literally never written a review on anything but the pizza was amazing so I felt like I had to. we ordered a large cheese pizza and garlic knots, and because four sons has a real brick oven pizza, it tasted JUST like boardwalk pizza. definitely the best in the neighborhood if you live around here! and delivery was 10 minutes early even in a snowstorm.
Kris
The pizza was litt honestly everything I love out of a pizza! ugh Ive been searching for some good pizza in this area and finally found it ! Delivery was on time pizza is delicious ! I was kind of hesitant at first but so glad I ordered from here ! Will be ordering from here from now on.. thanks guys !
Megan
We consistently like the pizza from here...one of our biggest worries when we moved to the neighborhood from NYC but Four Sons has become our go to - usually the Margherita Pizza, fresh and delicious.
Bryant
Very good pizza, just make sure you ask for well done. Much better alternative than the wildly overpriced hipster garbage at Pizza Brain.
Jennifer
Food is delicious, delivery was fast and driver was very pleasant
liz
Great. Will order again
About us
Dinner, Hamburgers, Lunch Specials, Pizza
Today

Delivery: 11:00 AM - 12:00 AM

Takeout: 11:00 AM - 12:00 AM

Delivery

Monday:

11:00 AM - 12:00 AM

Tuesday:

11:00 AM - 12:00 AM

Wednesday:

11:00 AM - 12:00 AM

Thursday:

11:00 AM - 12:00 AM

Friday:

11:00 AM - 12:00 AM

Saturday:

11:00 AM - 12:00 AM

Takeout

Monday:

11:00 AM - 12:00 AM

Tuesday:

11:00 AM - 12:00 AM

Wednesday:

11:00 AM - 12:00 AM

Thursday:

11:00 AM - 12:00 AM

Friday:

11:00 AM - 12:00 AM

Saturday:

11:00 AM - 12:00 AM